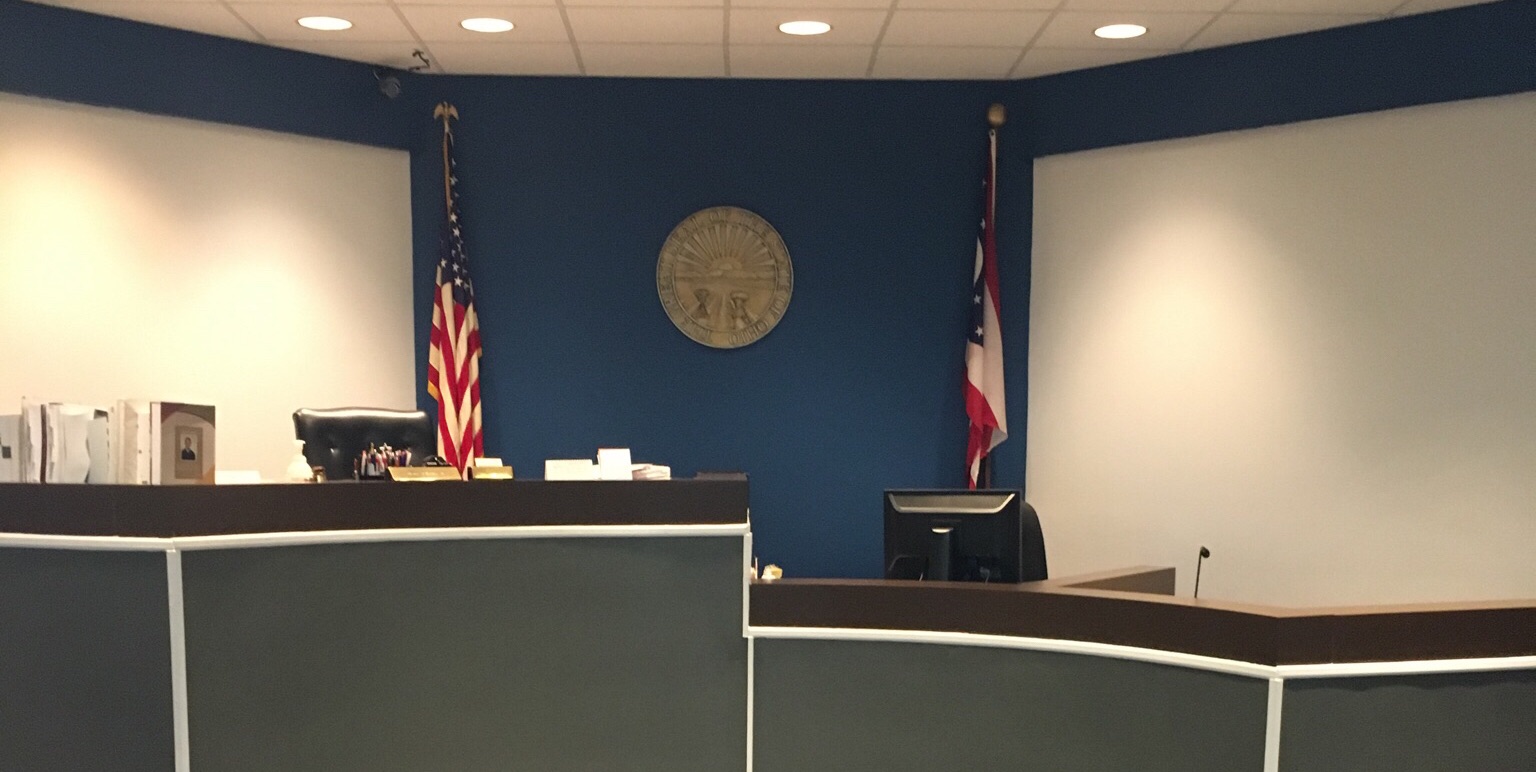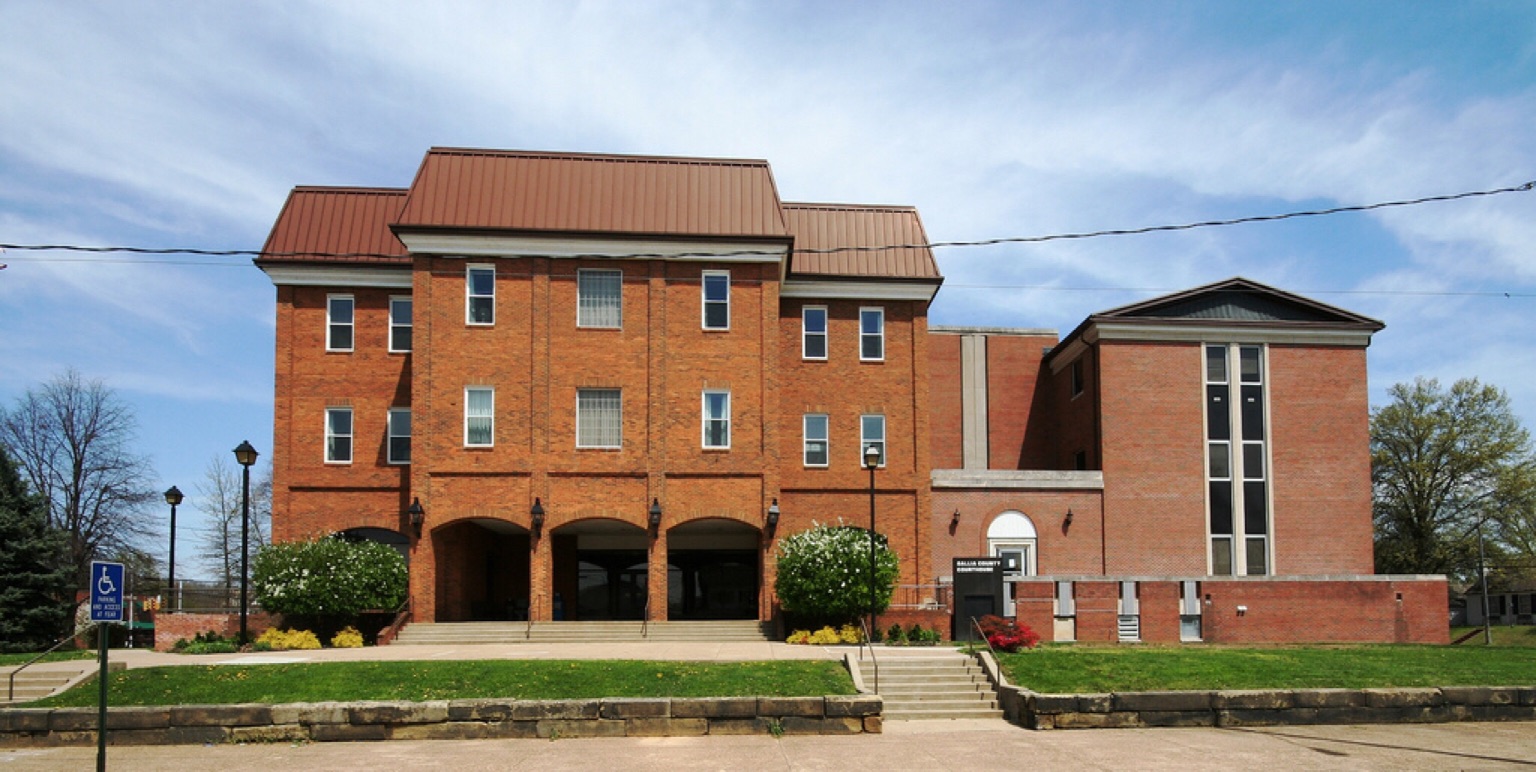 Welcome to the Gallia County Juvenile Probate Court
Services of the Juvenile Court
Probation Services
Education Assistance
Placement
Drug Testing
Diversions
Paternity Testing
Child Support
Referral Services
Services of the Probate Court
Marriage License Applications*
Estates
Guardianship Investigations
Adoption Investigations
Change of Name
Trusts
*The cost is $60.00. If you have been married before you will need the case number and the date of all divorces.
Important Notice
Legal Practice in the Probate Court is restricted by law to attorneys who are licensed by the Supreme Court of Ohio.
Court employees including the Judge are prohibited by statue from giving legal advice which includes selection and preparation of documents.
---